Lowcountry Senior Network
An Organization of Senior Service Providers
Harnessing the collective power of the Charleston business scene, the Lowcountry Senior Network is a 501(c)(6) organization that works to create enjoyable and meaningful networking opportunities for seniors and their families. Creating Experiences, Making Memories
The Lowcountry Senior Network does more than merely provide quality care for our community's seniors. Our organization strives to facilitate events for seniors throughout the Charleston area that are both educational and enjoyable, going above and beyond to ensure that they get the most out of their experiences. Between our Annual Holiday Harvest Gala, the Walk To End Alzheimer's, our Networking Harbor Cruise from the Charleston City Marina, and our Day of Caring (Sponsor A Senior Day), the Lowcountry Senior Network ensures the creation of everlasting memories and interpersonal bonds for our community's seniors.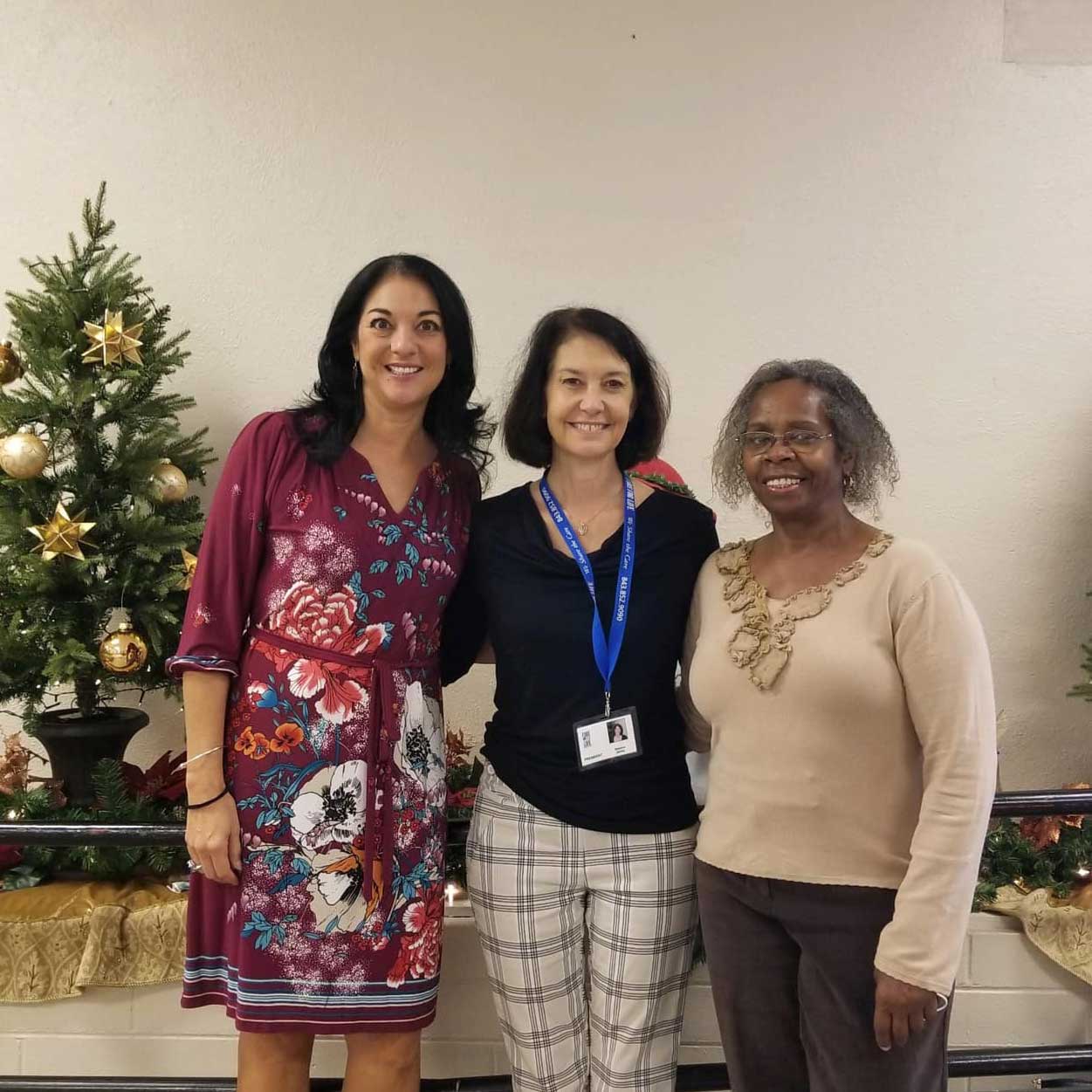 About Us
Learn more about the origins of Lowcountry Senior Network, our core principles, and our leadership team.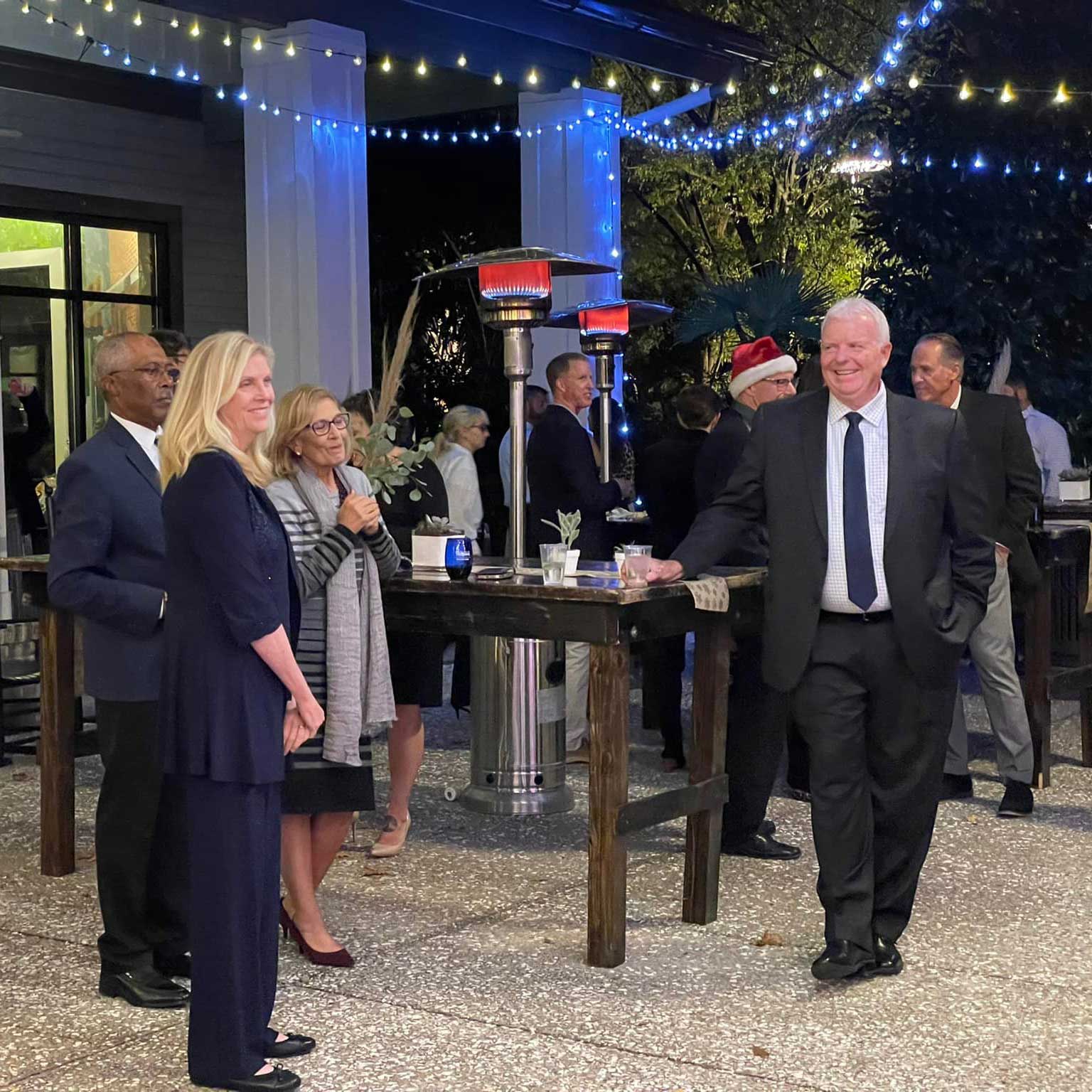 Upcoming Events & Meetings
Curious to see when the Lowcountry Senior Network's next event is? See for yourself by browsing our upcoming events page!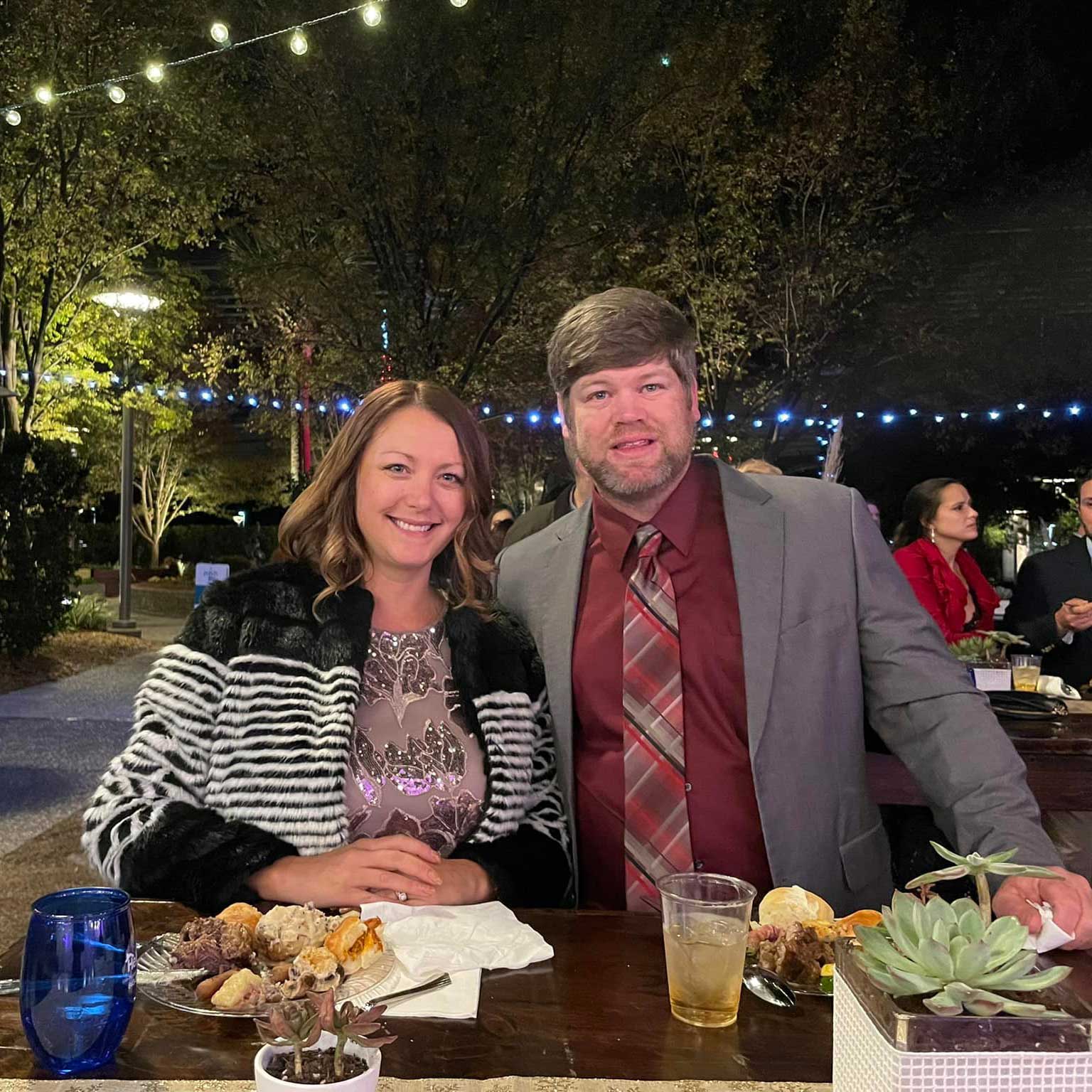 Member Directory
Browse through our directory of members that make Lowcountry Senior Network the successful organization that it is today.
Join Our Network of Senior Industry Professionals
Would you like to apply for Lowcountry Senior Network Membership, or renew an existing membership? Head over to our Apply/Renew page, fill out the form, and we'll go from there!
A Message From Lowcountry Senior Network President Tom Jones
"Thank you for the opportunity to serve as 2022 President of Lowcountry Senior Network, I am honored. I look forward to another exciting year of educational opportunities and activities that will allow us to work together to better serve seniors in our community."

Everybody has a certain motivational force that drives them forward into various ventures in life. In other words, everybody has a particular reason for "why" they do something. For our team at Lowcountry Senior Network, that "why" is simple: it was the previous generation that raised and took care of us, and so now it is our obligation to return the favor. We would not be the diverse, driven, and motivated group of individuals we are if not for the efforts of the generation that came before us to mold us into the people we are today, and thus we see it as our duty to give back to them and give them the incredible experiences of pure enjoyment that they so greatly deserve.