Are you interested in becoming a Lowcountry Senior Network Sponsor?
By joining forces with us, you will become a critical piece of the largest senior-focused professional networking community in the Charleston, SC area. Your sponsorship will help fund our efforts to create and facilitate unforgettable experiences for our community's seniors, caregivers, and adult children, and on top of that, you will have a golden opportunity to spread awareness of your own business or brand!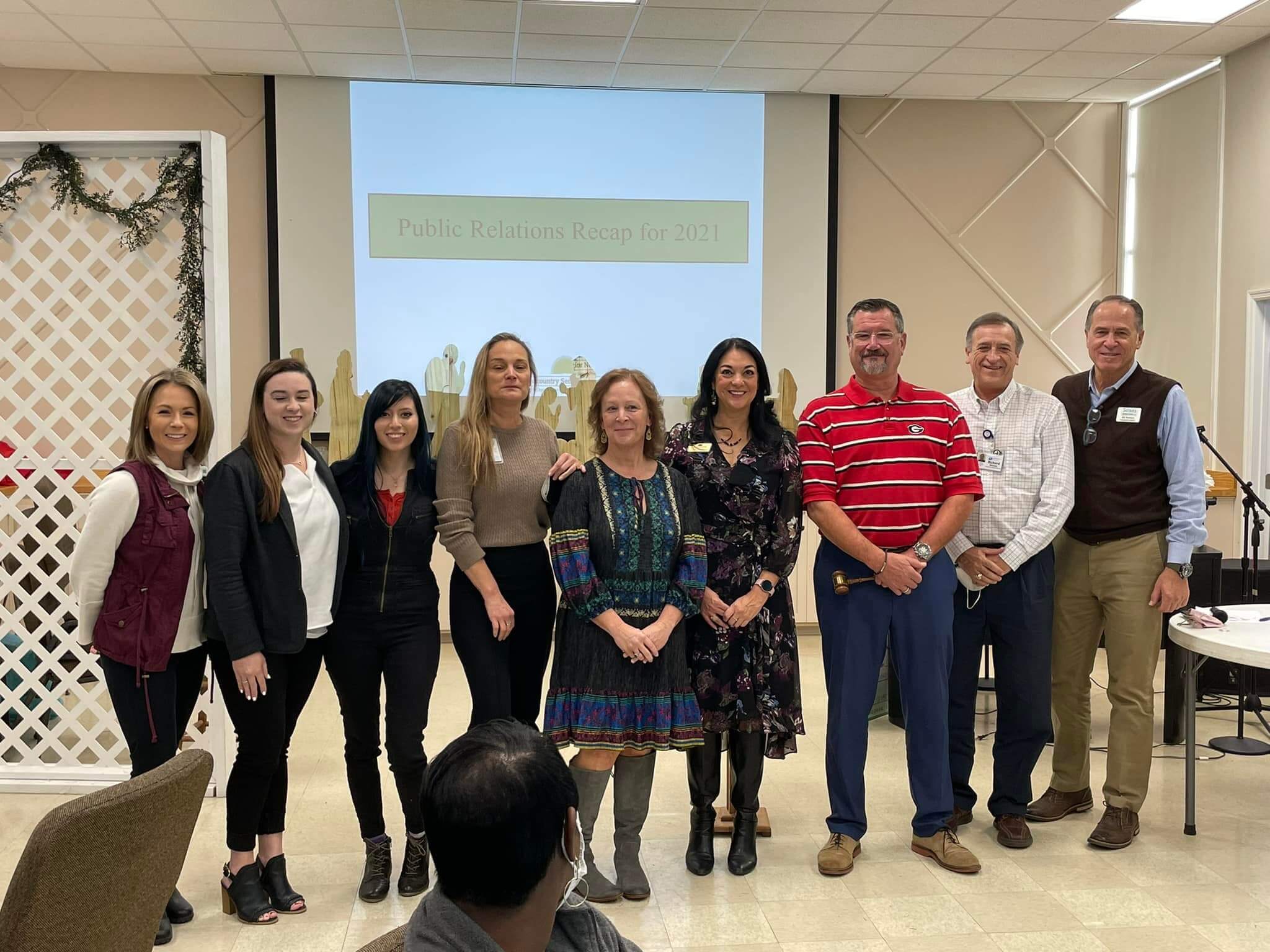 With the help of your sponsorship, the Lowcountry Senior Network is able to orchestrate the events that make LSN the premier networking organization for professionals in the Lowcountry with a focus on providing quality services to seniors, caregivers, and adult children. Because of your willingness to assist us, we are able to put on events such as our Annual Holiday Harvest Gala, the Walk To End Alzheimer's, our Networking Harbor Cruise from the Charleston City Marina, and our Day of Caring (Sponsor A Senior Day).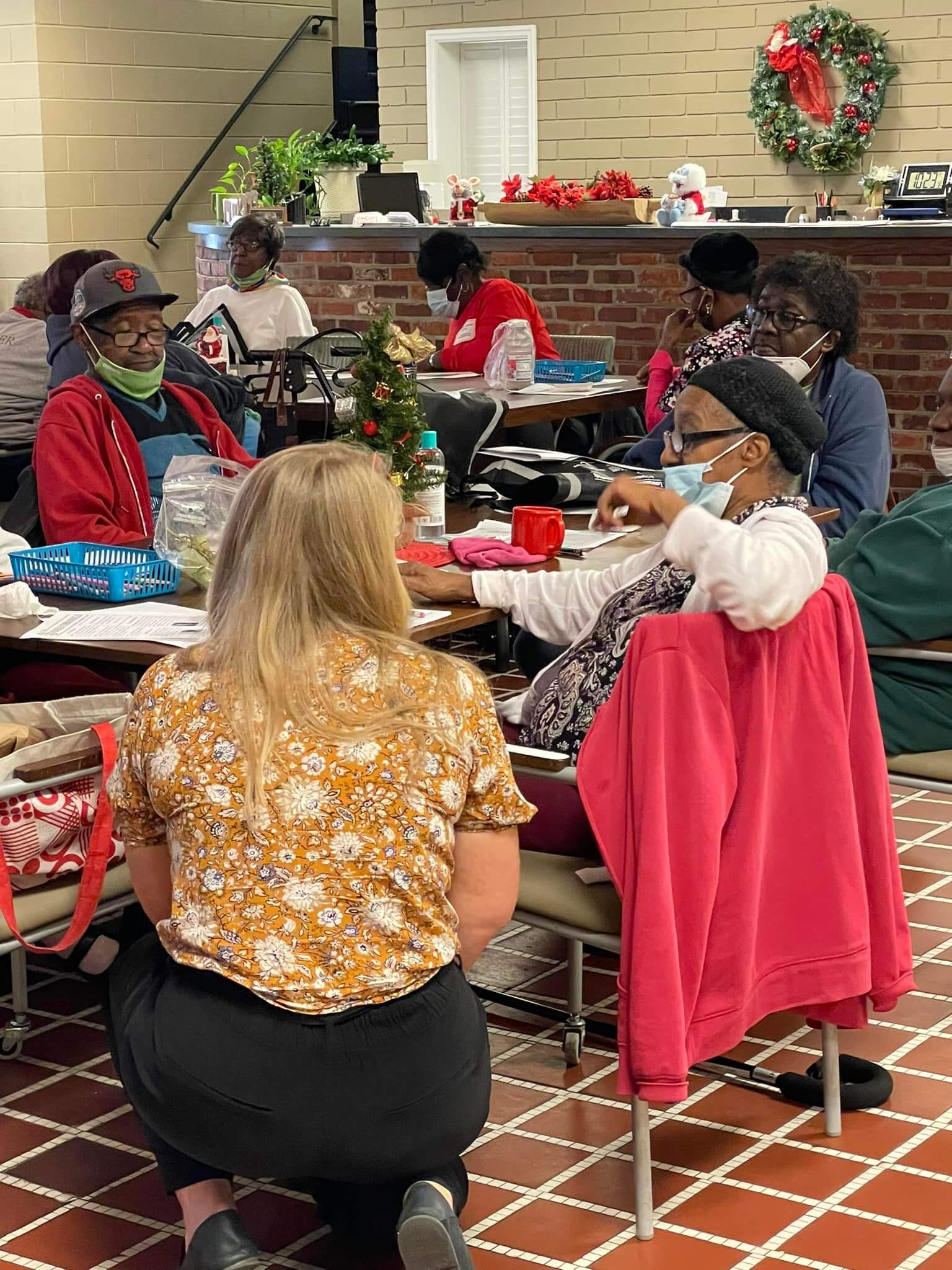 The benefits of sponsoring a Lowcountry Senior Network meeting include:
Each member has the privilege of being a sponsor for meetings for only $200- and the amount of exposure your business or company will get at those meetings is more than worth it!
By doing this, the member has the spotlight to showcase his or her company with a special PowerPoint presentation lasting up to ten minutes (PowerPoint on an overhead projector will be available for you). Talk about making a visual impact!
You will be able to place marketing materials on each of the tables and/or have a designated table for your company alone, giving your brand's name and logo a chance to pop out more.
The member will have his or her logo highlighted on Lowcountry Senior Network's website and social media pages for the month in which he or she is sponsoring, helping expand the brand's online footprint and increase brand awareness.
The member organization or company will be mentioned in all LSN meeting announcements and reminders, ensuring that it won't soon be forgotten!
Additionally, if you have a specific speaker you would like to do a presentation on the month you are sponsoring, you may suggest it to the Board of Directors for consideration.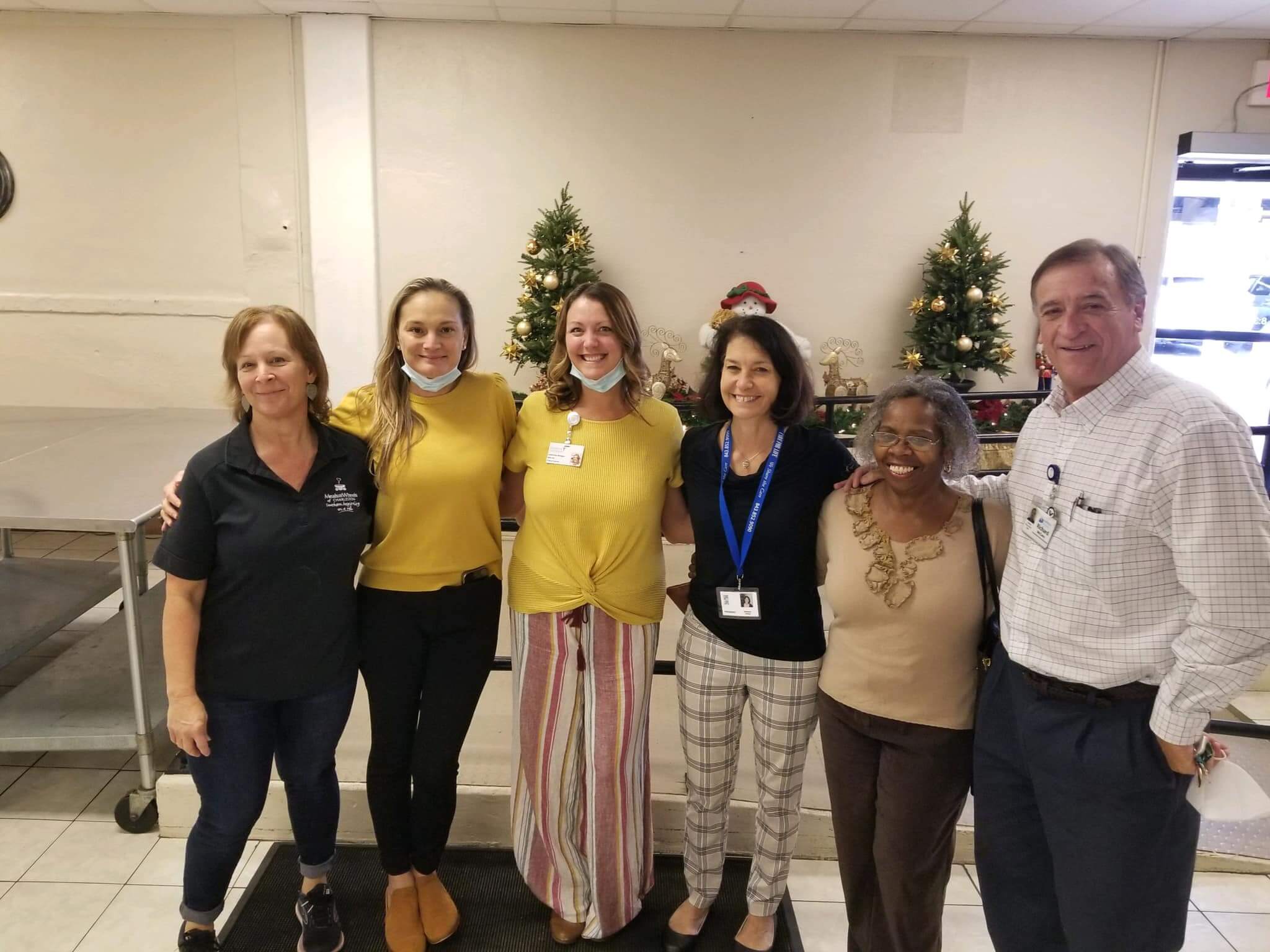 About Lowcountry Senior Network
The Lowcountry Senior Network is driven by a group of professionals in the Charleston area who want nothing more than to give back to the previous generation with events that are both educational and enjoyable. We see it as our duty to stop at nothing to make sure that our community's seniors, caregivers, and adult children are not just taken care of, but provided with enriching and unforgettable experiences. To learn more about LSN's history, our mission, and more, please visit our "About" page.